Food Consultant and Product Development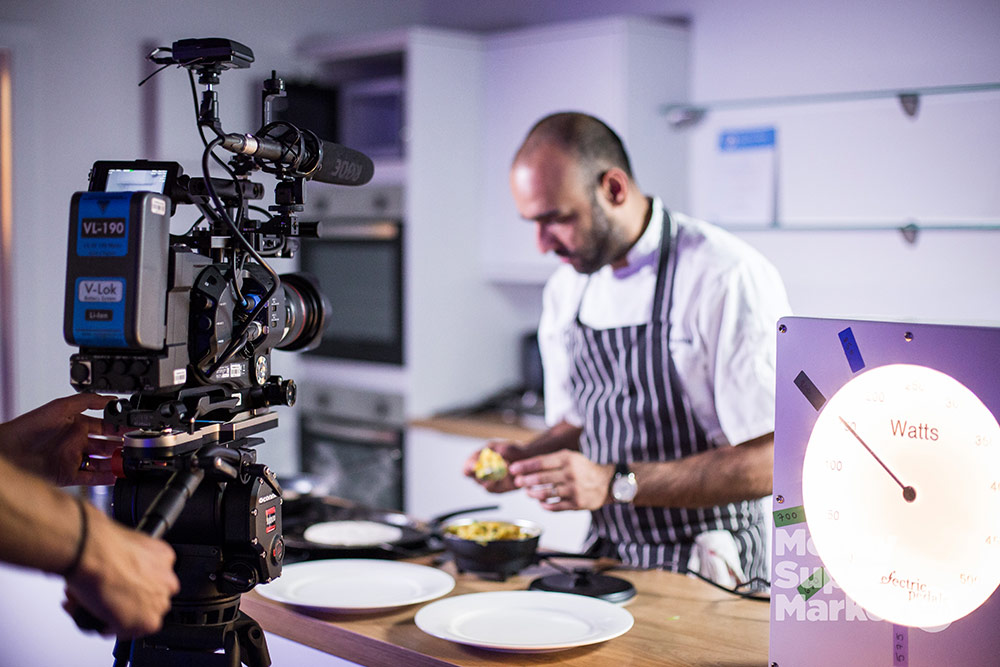 At That Hungry Chef we offer a product development and food consultant service for food producers and businesses. Our experience as an artisan food producer means that we know what it takes to develop an exciting and delicious product in your home kitchen and the challenges in scaling it up. Alternatively, if you have a food production business, but are unsure of how to improve an existing product or are looking for help with creating a brand new chutney, sauce, pickle or relish, we can help with the whole process from developing a recipe to making sure it's suitable to scale up to meet customer demands.
In the past we've created relishes for a producer who wanted chutneys with an exciting twist to serve to British Airways' business and first class passengers. In addition to this, we've  created recipes for various other brands to boost their social media and product engagement. As a food consultant, we've also mentored small producers and food businesses to help them scale up, find manufacturers, routes to market, source ingredients, retailers and grow their business.
We also have experience in all aspects of opening and running a restaurant from creating menus to food costs and staff training and have provided a food consultant service to businesses in the UK and internationally.
Get in touch with us to see how we can help your food business.