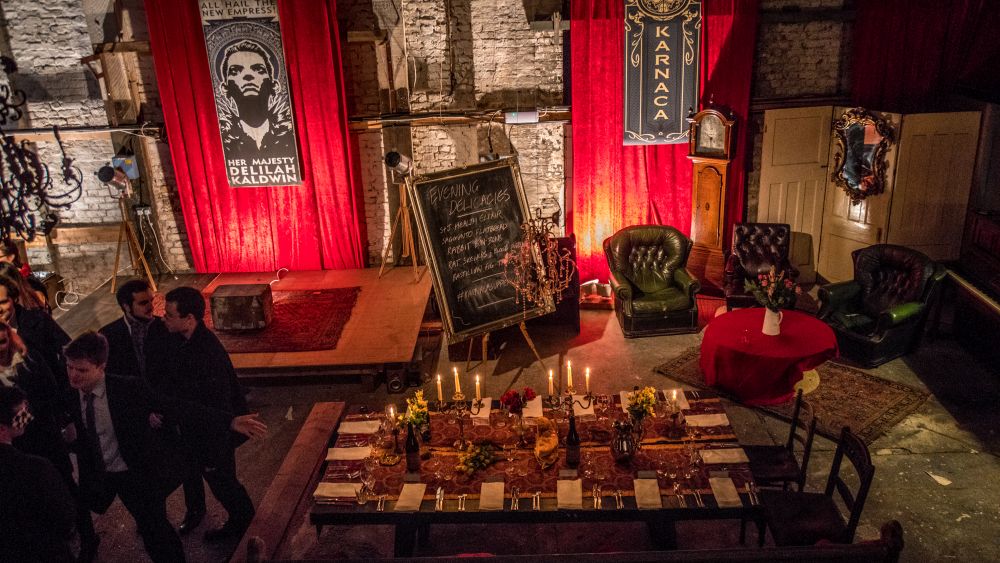 Here at That Hungry Chef we have a fantastic network of passionate and creative people that we work with to create exciting, different and memorable corporate and media/PR events. Why not impress your corporate clients with one of our perfume and food workshops, or perhaps you have a media event coming up like a product launch that you'd like something truly dazzling to impress your guests and clients with?
We can curate a wide variety of experiences from the traditional sit down meal to canapé parties and even multi-sensory, experiential events. In the past we've transformed a warehouse into scenes from a video game with food to match, created a bespoke food & perfume experience for one of Britain's top fashion designers and catered for the launch of a huge perfume house internationally. We work with some of London's finest creative minds who have decades of combined experience in providing high class hospitality.
Get in touch with us to see what we can do for your next event or why not choose our signature event that we have designed for your team's day out?