We'd love to have our jars on your shelves and for your help in supporting us on our journey! For wholesale prices and inquiries, please drop us a line. To view our current product catalogue, please click here
Currently we work with the following distributors and wholesalers. Please click on the appropriate logo to visit their page or get in touch with them directly to order.
Some of our customers include: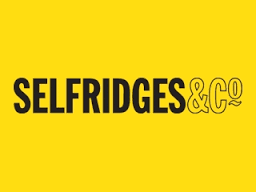 We also supply a number of Farm Shops, Delicatessens, Food Halls and Independent shops across the UK. We also work with hamper providers, butchers, fishmongers, corporate gift businesses and catering establishments.